The firm provides legal advisory services for all aspects of real estate transactions including:
Acting for buyers and sellers in conveyancing transactions, preparation and registration of diverse documents relating to property including leases, licenses, easements, sectional property transactions, joint ventures for real estate development, construction projects, project structuring and financing, sub-division of land, change of user, extension of leasehold titles, amalgamation, rectification of titles, processing of new titles and grants and replacement of lost titles
Carrying out property searches
Providing due diligence and forensic audit services for property-related matters
Application and procurement of various forms of consents for property matters and pay land rates and rents on behalf of clients
Preparation and registration of power of attorneys, prohibitions, restrictions, caveats, trusts relating to land, estate planning and wills and testaments
Attending to stamping and registration formalities related to the aforesaid transactions and advise clients on land matters generally
Application for stamp duty exemptions on behalf of clients as required
Banking & Finance
The firm has vast experience in the preparation of banking security documentation including perfection of simple and complex legal charges and debentures for individuals and companies (as the case may be).
The firm is also proficient in the preparation of related security documents including discharge of charges, deeds of guarantee, deeds of assignment, deeds of priority, security sharing agreements, loan agreements, deed subordination agreements and escrow agreements.
The firm also reviews security documents for borrowers and banks/financial institutions and advises on collateral secmities, debt restructuring as well as other models of raising capital such as private equity arrangement and loan syndication.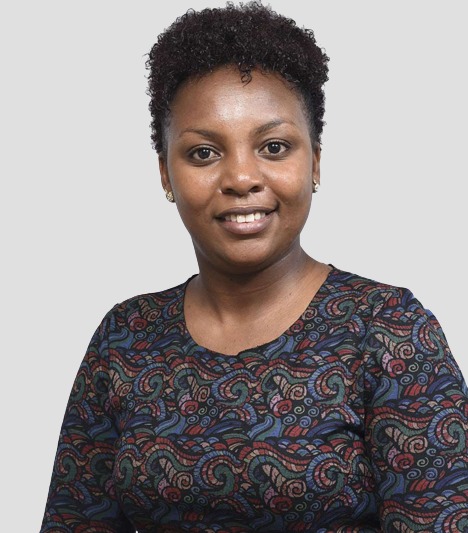 Partner